Over 150,000 international students come to Canada to study every year because of our diversity, multicultural environments, and natural beauty.
Our international admissions advisors can help you with any questions you may have regarding our programs or applications and discuss financing options available to you. Please reach out to one of our international admissions advisors below.
For the latest information on COVID-19 and travel restrictions for International Students please click here to visit the Government of Canada website.
English Language Requirements
If English is not your first language, you must also have one of the following prerequisites:
Nursing Programs: Applicants must have an overall IELTS score of 6.5 (with no individual band below 6.0) or equivalent.
I.T. Programs: Applicants must have an overall IELTS score of 6.0 (with no band less than 5.5) or equivalent.
Having a comfortable place to stay while you study is important to make the most of your time here. Sterling College does not currently provide accommodations on campus. While Sterling College does not currently provide on-campus housing, there are many options available in the Vancouver area for student accommodation. As an institution owned and operated by the Sterling College, students may request accommodation services through Sterling College's Accommodation Department. For more information, please contact your Sterling College International Admissions Coordinator.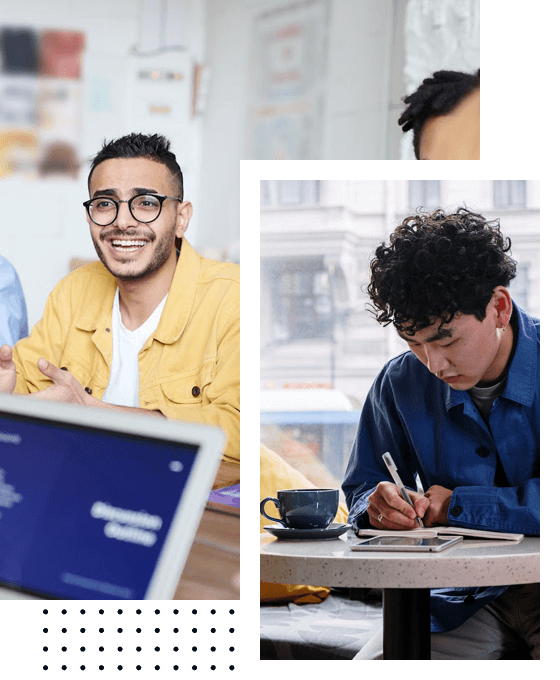 We are known for our beautiful and abundant provincial parks and ocean views.
Take a look at everything the province of British Columbia has to offer – visit the Destination BC Tourism website at www.hellobc.com.
Our Vancouver campus is located in the heart of downtown – walking distance to public transit, shops, and some of the best restaurants in the world.
Visa And Study Permit
Information
To find out if you need a temporary resident visa to study in Canada, please visit the link below:
Sales & Recruitment Manager
Sales & Recruitment Manager