A co-op is a mutually beneficial arrangement between you, your school, and an employer. Companies hire freshly trained and eager students to help support their business while students gain valuable work experience that is related to their field of study. Employers tend to find that co-op students are especially enthusiastic employees who bring a fresh perspective to the company that can be very beneficial to the business.
Experience and skill-building
A co-op program combines traditional on-campus education with workplace experience and helps you to expand your skill set in ways that may not be possible in the classroom alone. While it is still essential to study and write tests in the classroom, the college experience becomes all the more valuable when you can take that knowledge out into the real world and apply it. And it's not just all about skill-building. A co-op work placement will also teach you how to conduct yourself professionally and become familiar with workplace expectations. It is also a chance to see where your true strengths and weaknesses lie, giving you an opportunity to make improvements and bring your best self forward. Knowing what you are great at will help you to build a strong resume when applying for future positions.
Discover your interests
Sometimes we may find that a job isn't exactly what we had expected. This isn't a bad thing and doesn't mean you need to give up and switch industries altogether. That's what's great about a co-op; it gives you the opportunity to get a true sense of what you do and do not enjoy. It's also a chance to take a look at those in senior positions at the company—could you see yourself in that position one day? Make sure to talk to people and ask lots of questions. Perhaps you will discover another path within the industry that you didn't know existed before.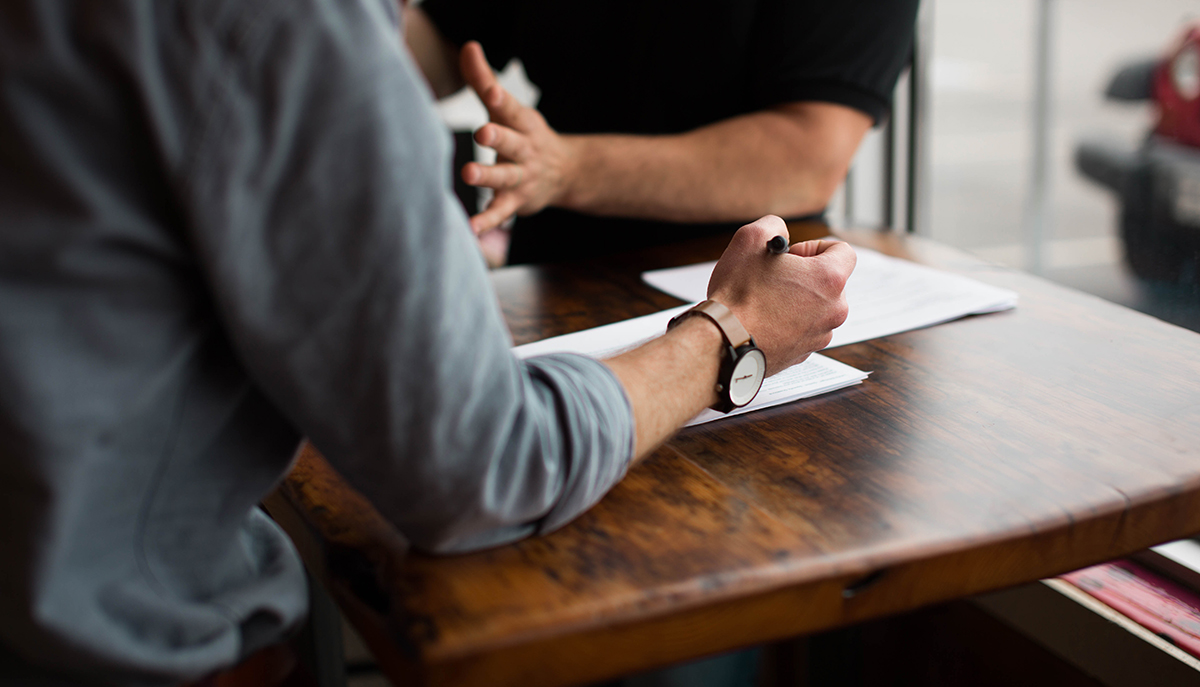 Connections and references
If you prove yourself to be valuable to the company, there is a chance that they will want to keep you on as an employee after graduation. And even if you do not stay with that company, you will gain work experience in your field, before even leaving school. This will give you more confidence going into the "real world" as well as (hopefully) a great reference, which will undoubtedly give you a better chance of finding a job. In addition to the possibility of staying with the company and the benefit of a reference, your co-op work experience is also a networking opportunity. The people you meet during this time may end up recommending you to a friend in the industry or pointing you in the direction of another great company to work for.
Gain Confidence
As mentioned earlier, a co-op work experience can help you gain confidence! During your work experience you will become more comfortable with the workplace and this will give you a better idea of what to expect in the future when looking for another job in the same industry. You may also find that you feel more comfortable at interviews, as you will be able to talk about past experience and qualifications. Overall, you should have a smoother transition from student to employee, which may ease the stress of job hunting just a little!
Money
Earn while you learn! Many students need to take out student loans to go to school or lose out on wages by being a student. During a co-op, you will be making money while gaining an education. This will help you get by, giving you more funds for rent, food and entertainment. Co-op students also tend to start jobs at a higher salary when they graduate, because they have experience already.
Would you take a program with a co-op? We offer co-op options for both of our Diploma in Creative Technologies and Post Graduate Certificate in Nursing Practice.
You can request information for either of these programs by filling out our request more information form today!