Sterling College is committed to creating a positive and engaging learning environment where students can gain the credentials necessary for careers that are in demand. We are dedicated to providing training that surpasses the needs of the industry.
The Health Care Practice and Management program prepares Internationally Educated Nurses to integrate their prior education and take on management or leadership roles in the dynamic Canadian healthcare environment. In this comprehensive and applied two-year program, learners will enhance their theoretical nursing knowledge and clinical nursing skills within the Canadian context.

The program draws upon management and organizational knowledge to support learners who aspire to manage and lead within healthcare organizations.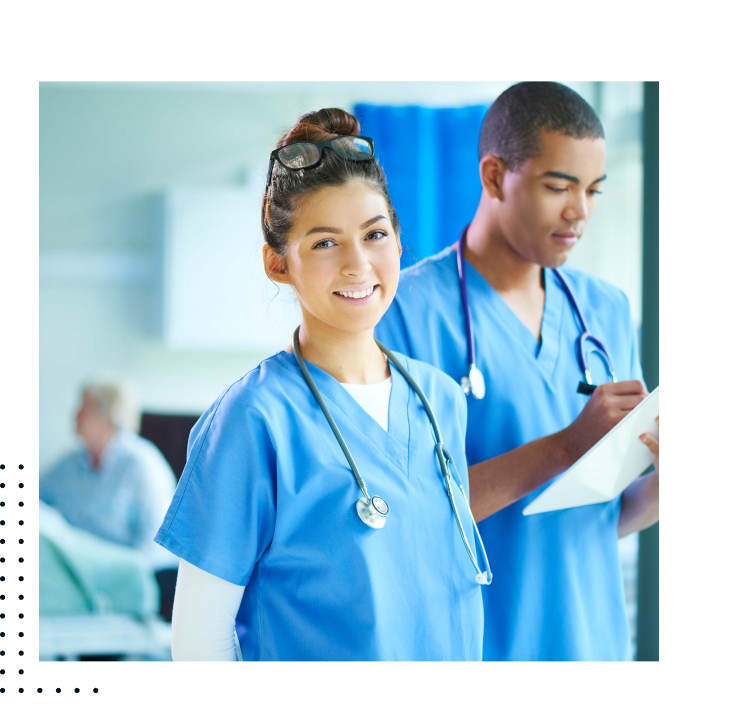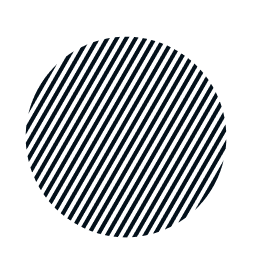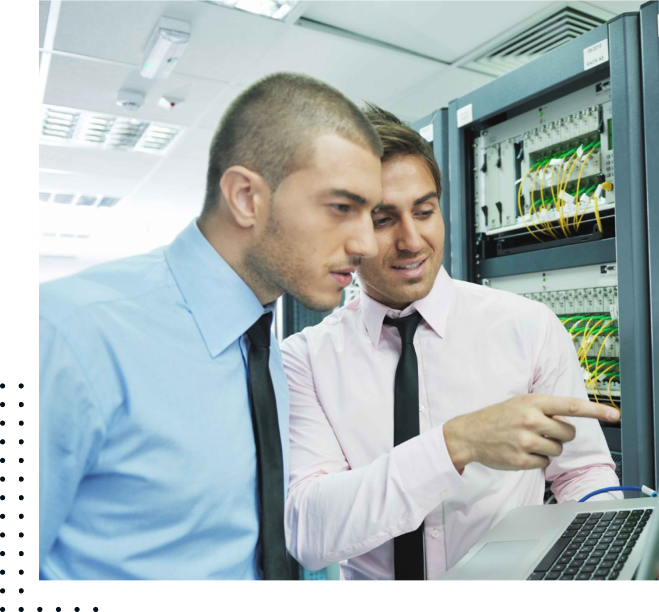 Prepare yourself for a new career in the network administration field or advance your current position. IT skills and services in network administration are increasing in all industries, from finance to healthcare. An IT qualification will diversify your options and transform your skill set to help you obtain your dream career in any industry! The purpose of the Network Administration program is to help students gain the knowledge and skills necessary for entry-level employment in the computer networking field.

The program will provide you with the opportunity to achieve a qualification in IT networking which meets industry needs for appropriately qualified information technology (IT) employees. Become a member of the IT world and become in-demand!
The purpose of this program is to provide students with the opportunity to earn a diploma with technical skills in software development that meet industry needs. The program will prepare students for employment in entry-level developer or tester roles in a range of organizational contexts, or to proceed to further study. The program is designed for students seeking to focus on one or more application domains, such as general Application Development, Web Development, Games Development, and Mobile Applications Development. Upon successful completion of the Diploma in Software Development program, graduates will be positioned to enter careers

such as Computer Programmers, Web Developers, Software Tester, Mobile Application Developer and many more!