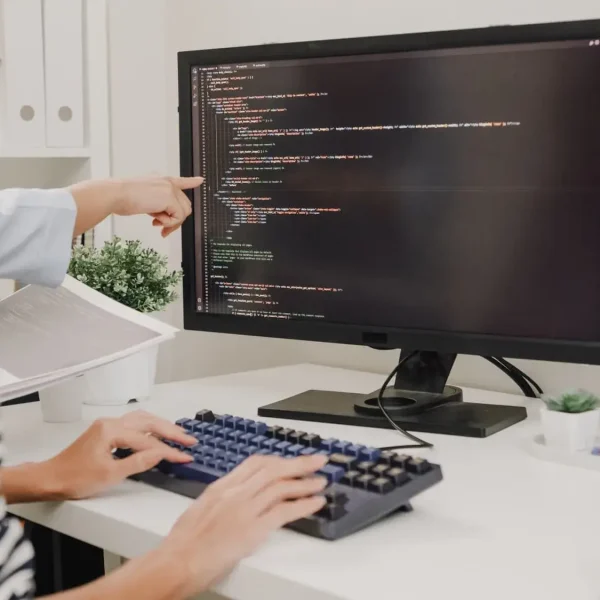 *Program has been approved for delivery by the registrar of the Private Training Institutions Branch (PTIB).
The purpose of this program is to provide students with the opportunity to earn a diploma with technical skills in software development that meet industry needs. The program will prepare students for employment in an entry-level developer or tester roles in a range of organizational contexts, or to proceed to further study. The program is designed for students seeking to focus on one or more application domains, such as general Application Development, Web Development, Games Development, and Mobile Applications Development.
Upon successful completion of the Software Development program, graduates will be positioned to enter careers as Computer Programmers, Web Developers, Software Tester, Mobile Application Developers, and many more!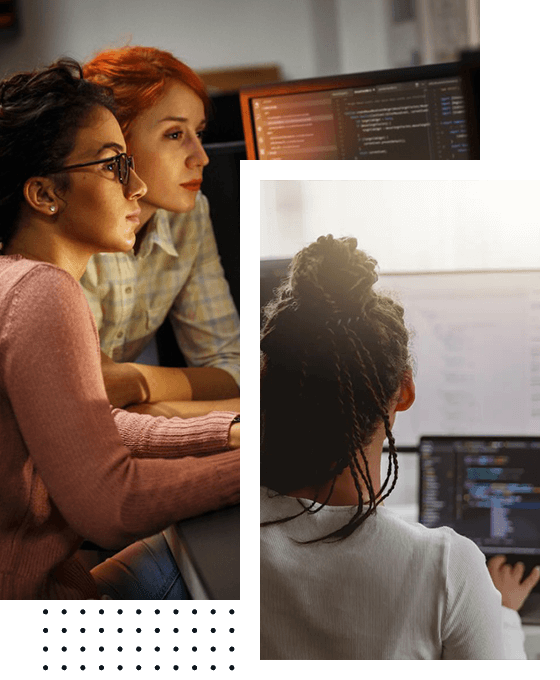 All students are required to meet the following admissions requirements:
Upon successful completion of the program, graduates will be positioned to enter careers such as IT Technician, Network Administrator, Network Engineer, Network Support and many more!
| | | |
| --- | --- | --- |
| Program Name | First Year | Second Year |
| Diploma in Software Development with Co-Op (2 year) | Tuition Fee: 1st Year $ 18,000 | 2nd Year $15,000 |
Tuition fees are pending approval and subject to change.
All Programs* An additional college application fee of $100 for domestic students and $300 for international students will be payable at the time of registration.
International Students: There is an additional fee of $635 for health insurance required for all international students.
For full details on program fees and tuition please visit our program fees page.