Thinking about beginning your career in the dynamic field of creative technology? Here are five reasons why Vancouver is the perfect place to get started (and a great place to stay long-term too).
Tech Startups
According to multiple publications and quoted by our own mayor Gregor Robertson, Vancouver is one of the world's top startup ecosystems, with the industry growing by 6% every year. We are even the home of three of Canada's tech unicorns: Slack, Hootsuite and Avigilon. (FYI: A unicorn is a startup valued at more $1 billion or more). If you have dreams of not only entering the creative technology industry but also shaping the future of it with your own business, then Vancouver is the place to be.
Job Opportunity
The Vancouver Economic Commission estimates that by 2021, BC's tech industry will face a shortage of 30,000 employees, and it will only continue to grow in the years that follow. One of the most well-known issues facing the industry is that there won't be enough skilled people to fill all of available positions. While this is a hurdle to overcome for the industry overall, this is good news for someone hoping to find employment, as there will be no lack of opportunity. The BC government reports that 83,000 tech jobs are expected by 2027.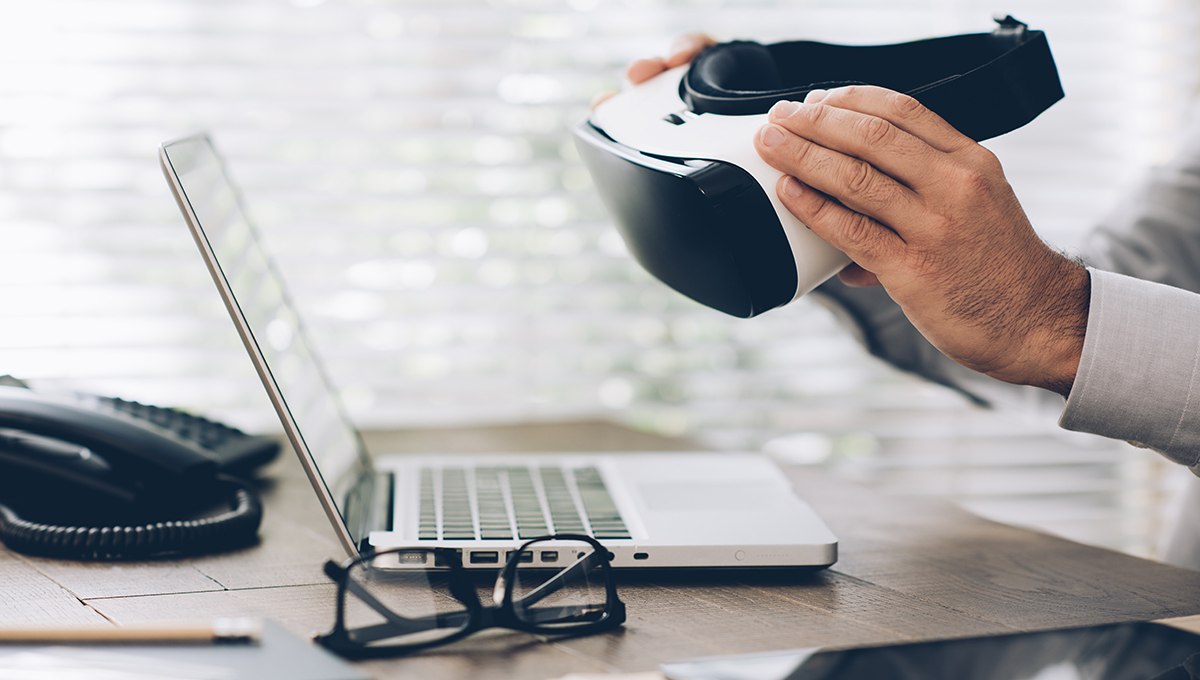 Virtual Reality Hub
Studies show that the virtual and augmented reality industry will be worth $79 to $215 billion by 2021. Metro Vancouver in particular is a city expected to really take VR and AR technology to the next level, having shown continuous growth in the new media industry over the past several decades. We have already seen the use of virtual reality for much more than just gaming; it can be used for product manufacturing, as a training aid for the workplace (ie: surgeons, firefighters), or for visualization of large-scale construction plans.
We are Hollywood North!
Vancouver is going strong these days as a major player in the film industry, recently being named the #2 film city by MovieMaker magazine. this is due to not only the city's obvious physical beauty, but also in part because Vancouver is home to the world's largest concentration of VFX and animation studios. Those in the movie making viz know that there is no lack of talent in the city when it comes to post-production and 3D artists.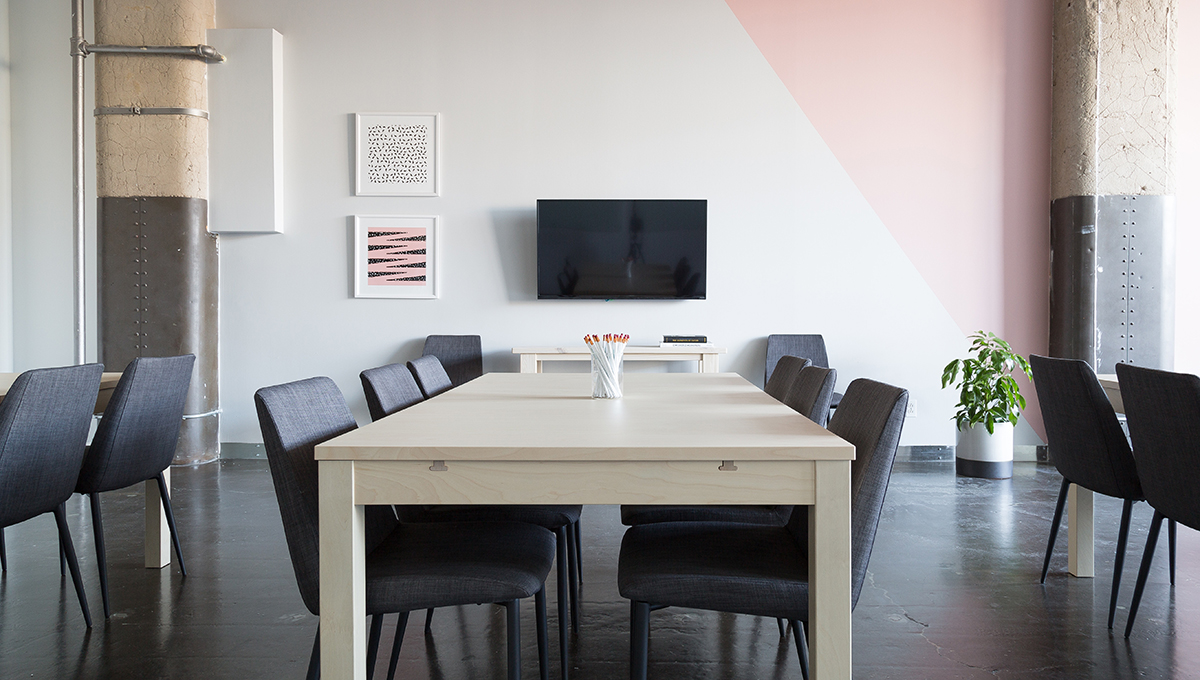 Events & Support
Vancouver is undoubtedly the home to many of the best and brightest, especially when it comes to professions involving the combination of technology and creative ideas. Not only that, but it is a truly multicultural city that has attracted immense global talent over the years. This means that there tech events happening in Vancouver at pretty much all times, from Women in Tech sessions, coding workshops, talks on SEO and social media strategy, AI demonstrations, and intro to UX/UI lessons to name a few. Often these events are even free of charge! People are eager to share their knowledge and contribute to the growth of the industry. You will also find multiple co-working spaces around the city, which provides a space for like-minded individuals to work, connect and collaborate. You will never struggle to find someone to support or inspire you as you navigate your Creative Technology career in Vancouver.
Want to take your first step towards being a part of this exciting and growing industry in BC? Interested in a graphic design programs in Vancouver? Visit our Creative Technology page for more program details and to request more information!