Covid-19 Information for Students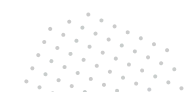 Covid-19

Information For Students
Sterling College is committed to the safety of each and every student. Below we have provided all of the resources that you need regarding COVID-19, including news updates, regulations on travel to Canada as an international student and campus health and safety plans.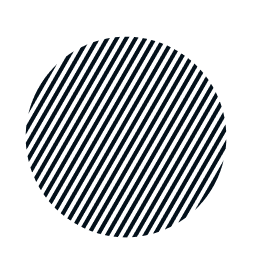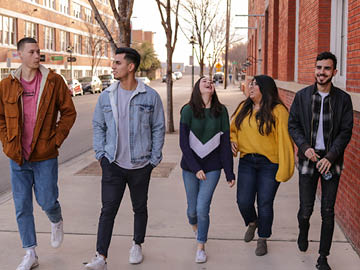 Fall 2021 - Vaccine Policy
Learn more about our latest updates for returning to campus this Fall 2021.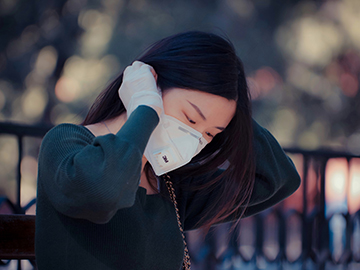 Find resources such as safety plans, document checklist, quarantine plan forms for international students and mental health services.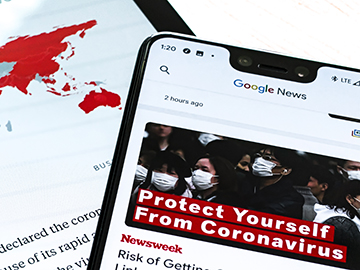 The latest and most relevant news on COVID-19 from the British Columbia Ministry of Health and Government of Canada.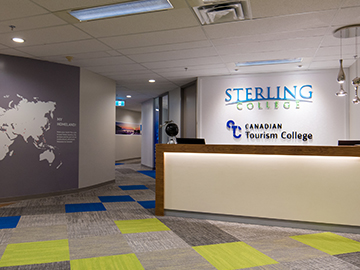 Stay up-to-date with the latest news on when we will return to on campus.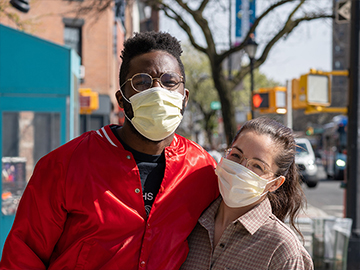 Information For International Students
The latest updates for international students studying in Canada, from government and local health authorities.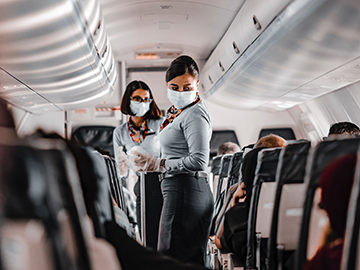 Stay up-to-date with the latest rules for travelers arriving in Canada. We are here to help by guiding you through the steps you need to take before leaving your country.